Connect With Us
Easy estimates for your project.
Tell us what's going on and how our photography can help.
Address
PIZZUTI PHOTOGRAPHY
Mill No. 5
250 Jackson Street, 4th Floor
Lowell, MA 01852
Looking for other types of photography we offer?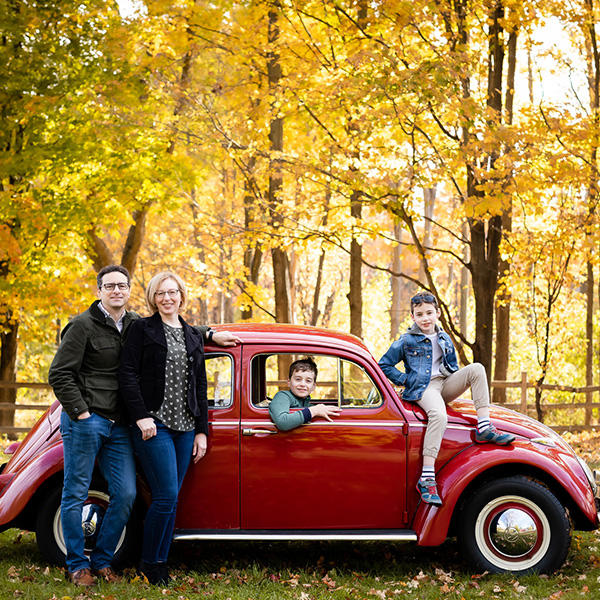 PETS, CHILDREN & FAMILIES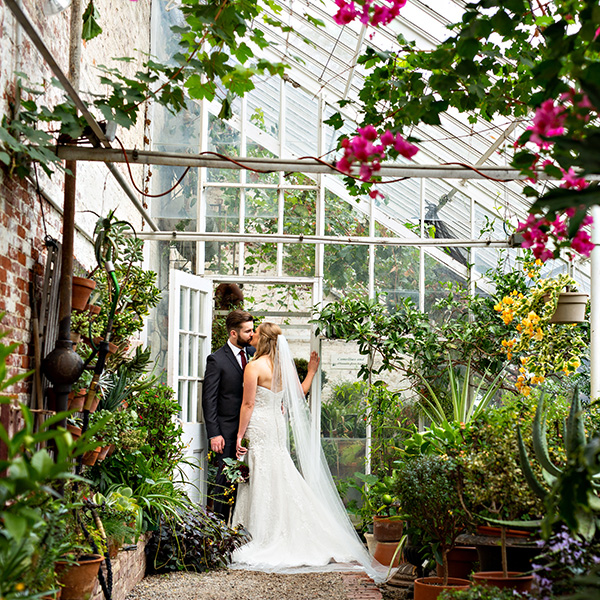 Pizzuti is a full service commercial photography studio specializing in headshots, portraits, corporate photography and events.
Located inside of Mill No. 5 in Lowell, Ma, Pizzuti continues to find inspiration from working next to artists, artisans, curators, creatives and fancy shopkeepers.