Corporate Headshots
That aren't boring
In today's marketing world, you need great headshots of yourself, your leaders and your business team. From online bios, newsletters, and press releases, you'll be able to show you and your team in the best light.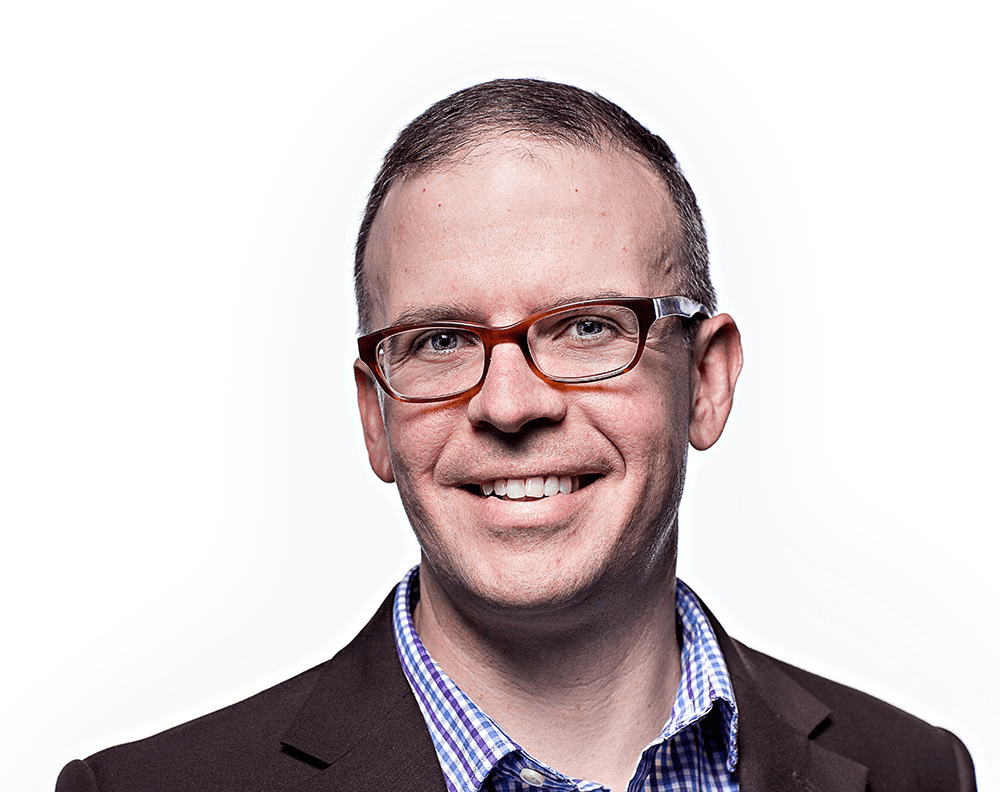 Whether you need an individual portrait or the entire office...
Scheduling is easy, the photography is painless and the whole process is efficient. From the initial contact all the way to image delivery, Pizzuti will help you along the way.
Standard – 1 Image – $229
Extended – 5 Images – $499
Each Additional Image $50
Retouching included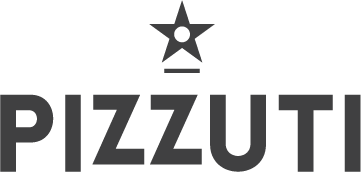 "There is something incredibly humbling about being assigned a project and not knowing where to start. Thankfully, when you select the right vendor, they make the entire process so simple for you that the rest of it falls into place. That's exactly the experience we had in working with Pizzuti. Pizzuti made our lives easier and the project a tremendous success! Not to mention, the pictures came out amazingly!"
"It was really fun and productive working with Pizzuti Photography for my professional head shots.  I knew I wanted something a little different than the very typical boring head shots that too many people use.  In today's world of social media for business and the exposure your photo will get you can't afford to mess around with a "selfie" or an amateur."
"We host an annual gala in which 400+ people attend and we have used Pizzuti for the past 6 yrs. I am so impressed with their ability to capture both staged and candid photos of pretty much every guest there, we've had the best photos since we started using Pizzuti. Rich and Ashley are not only professional, but they are also very talented and deliver high quality and creative photos every year."
Pizzuti is a full service commercial photography studio specializing in headshots, portraits, corporate photography and events.
Located inside of Mill No. 5 in Lowell, Ma, Pizzuti continues to find inspiration from working next to artists, artisans, curators, creatives and fancy shopkeepers.