Headshots for the whole office
Clean, consistent headshots for the whole office makes an impact on your website. It adds a visual sense of cohesion for the team. This helps to create a connected and recognizable brand identity and presents a polished image to its clients and customers.
On this occasion, we here hired to photograph spokespeople for Axis Communications during a training event. What a great opportunity to get everyone a new and improved headshot for web, social media, and sales sheets. 
Consistency is key for us. We wanted to ensure the lighting, background, and expression remained as constant as possible. Our portrait photography relies on expert use of lighting. 
Axis Communications combines intelligent technology and human imagination, they offer solutions based on sight, sound and analytics to improve security and optimize business performance. Their North American headquarters is located just a few miles from my studio, so I've had more than a few opportunities to collaborate. 
Overall, this project was an incredible success and we made a lot of people look incredibly good on their website and LinkedIn. 
Consistent Headshots For The Whole Office
Client: Axis Communications
Location: Chelmsford, MA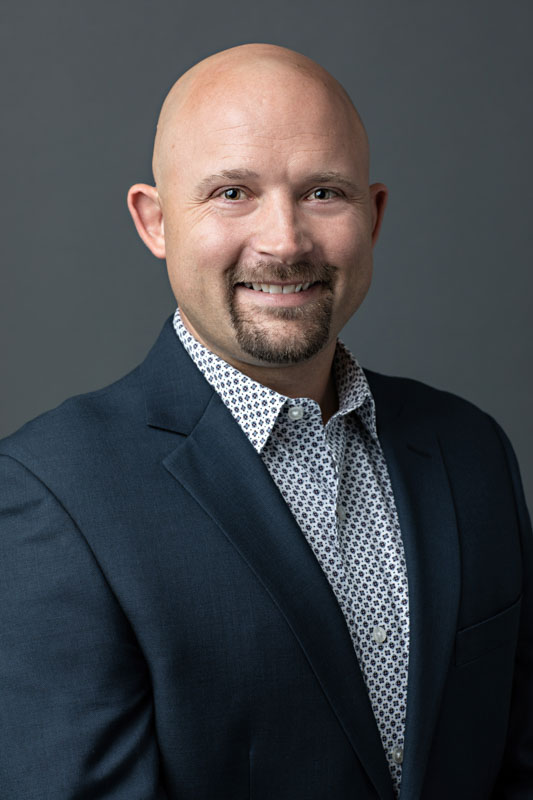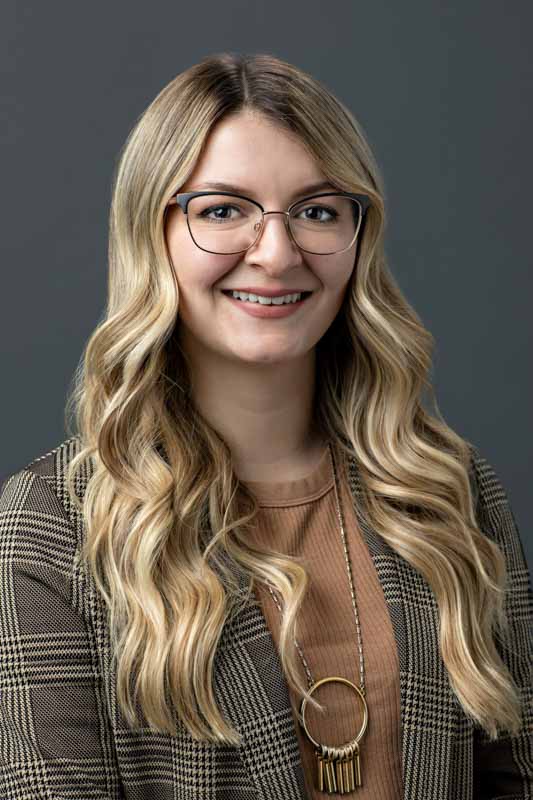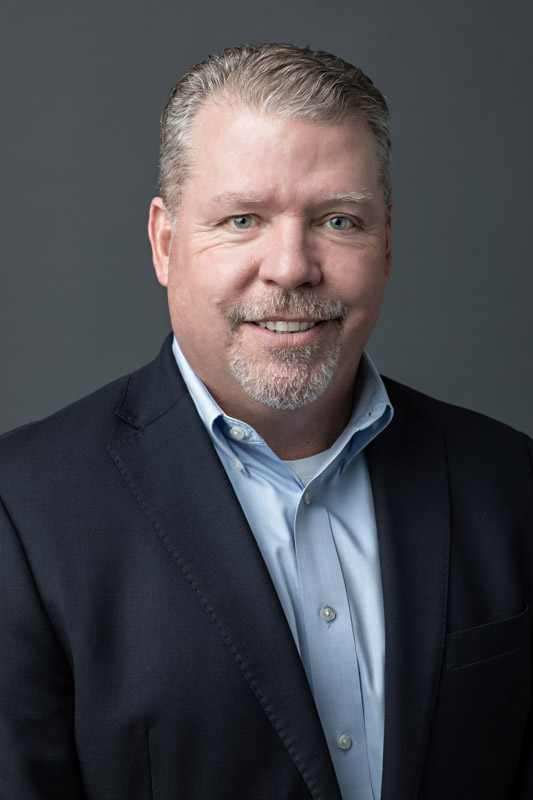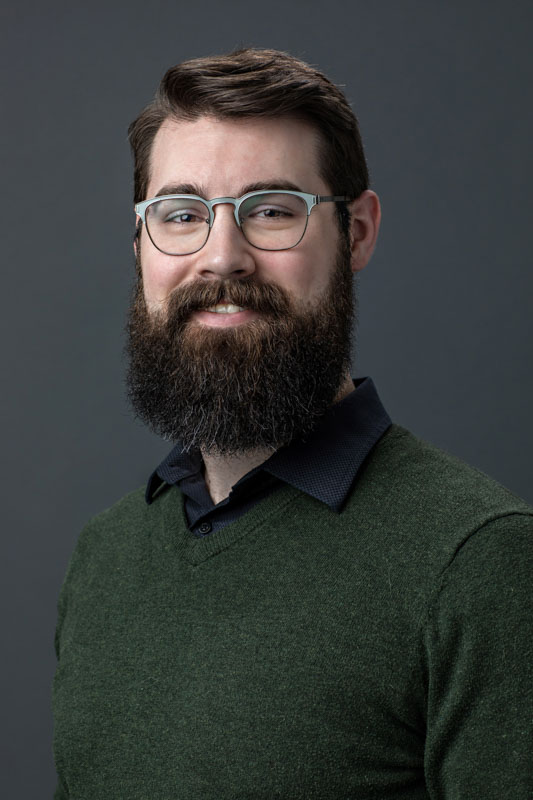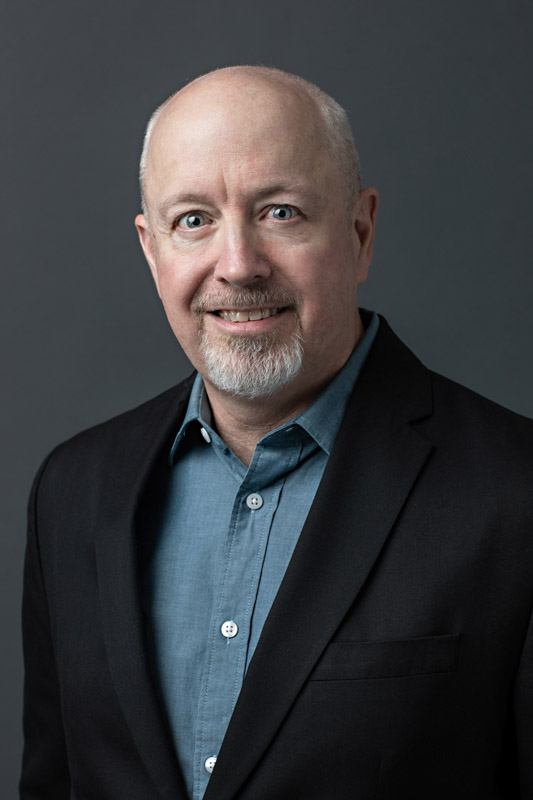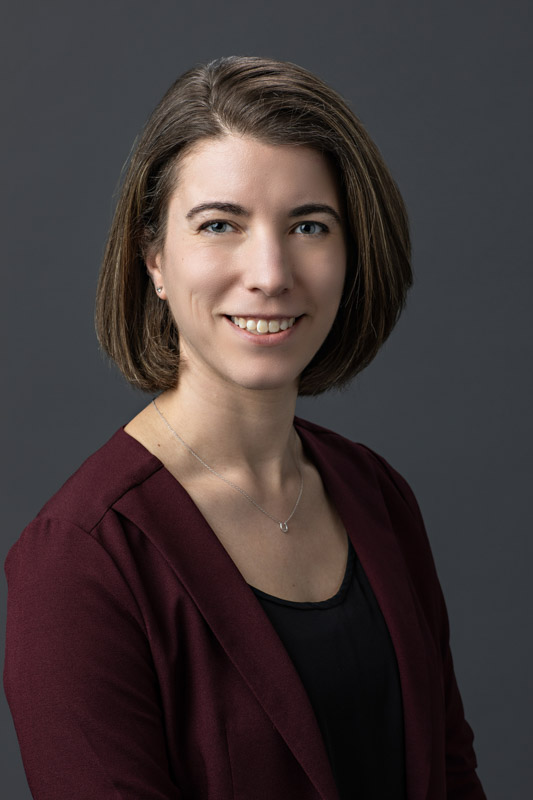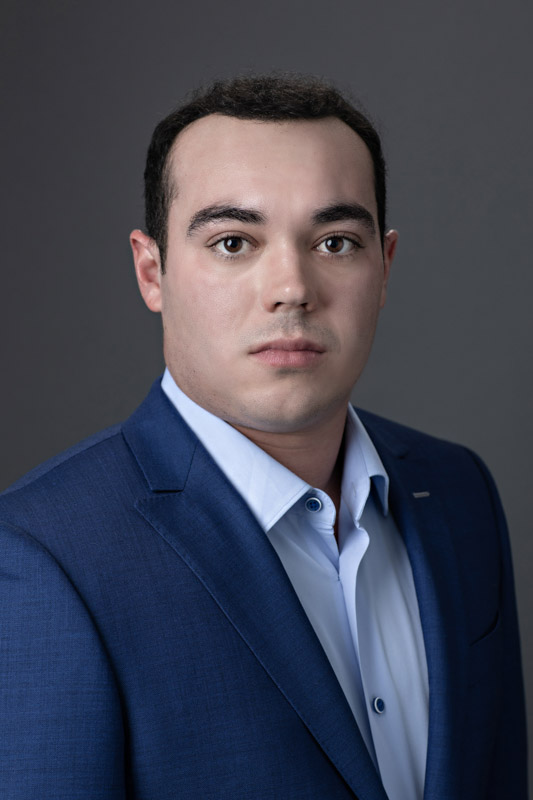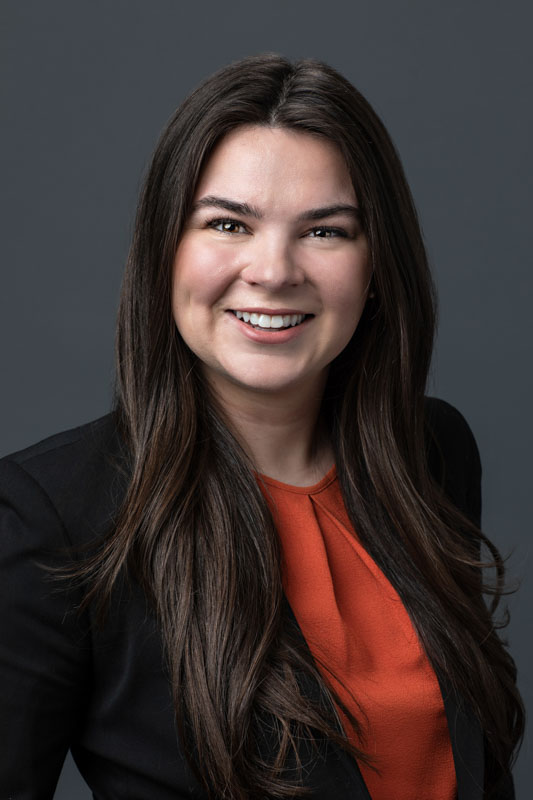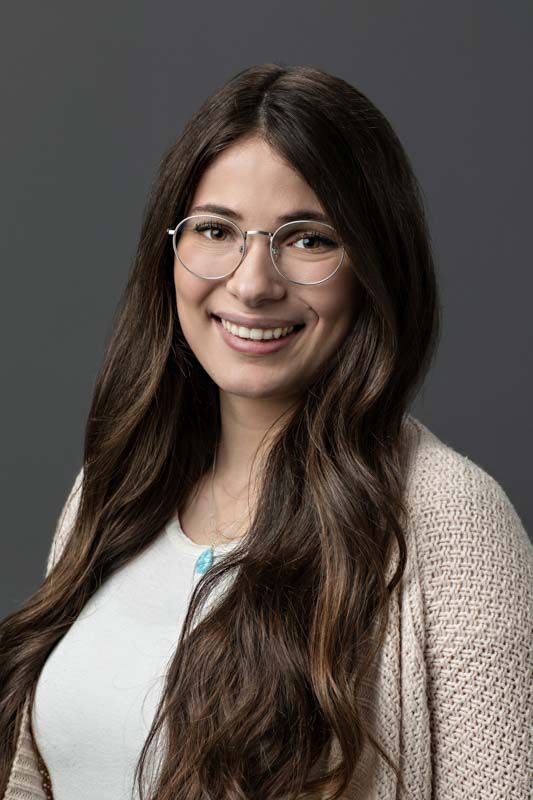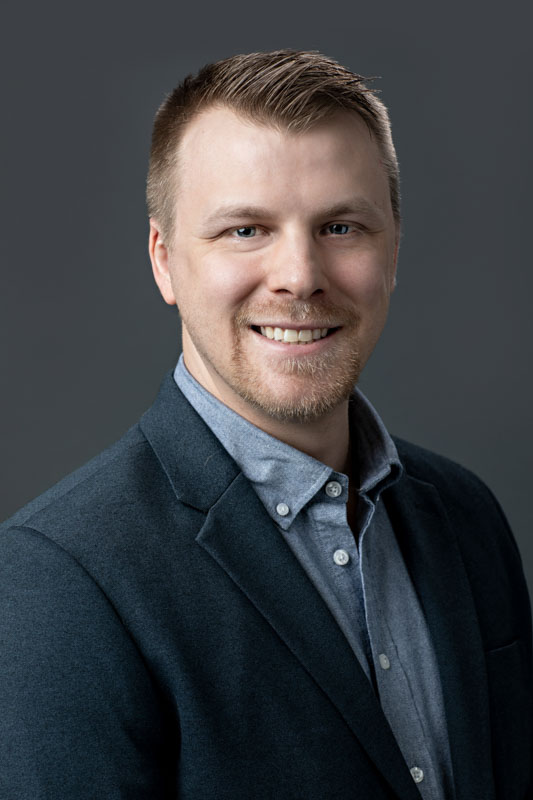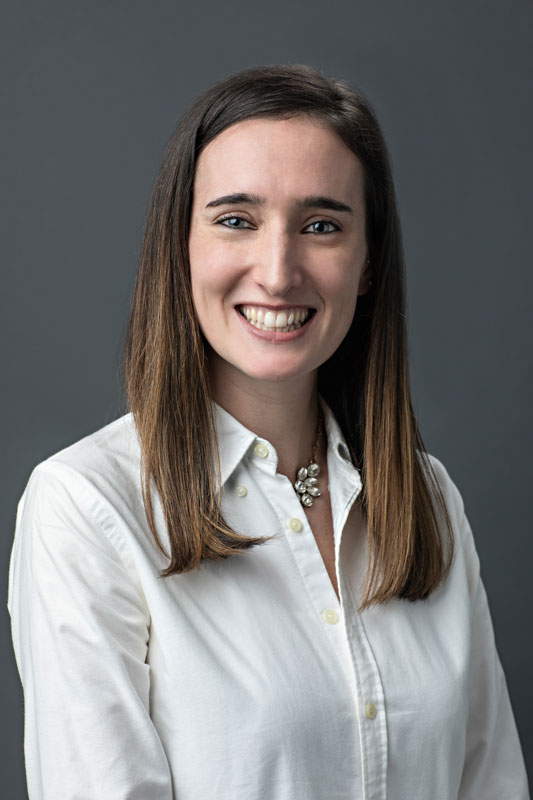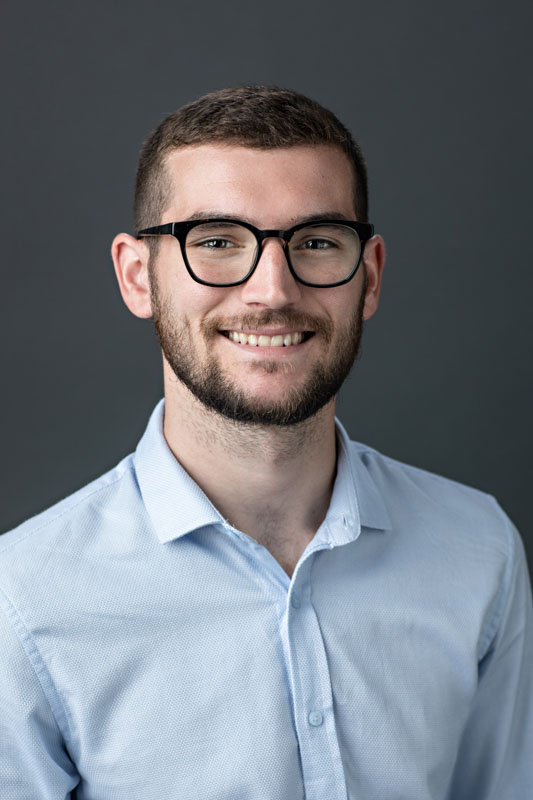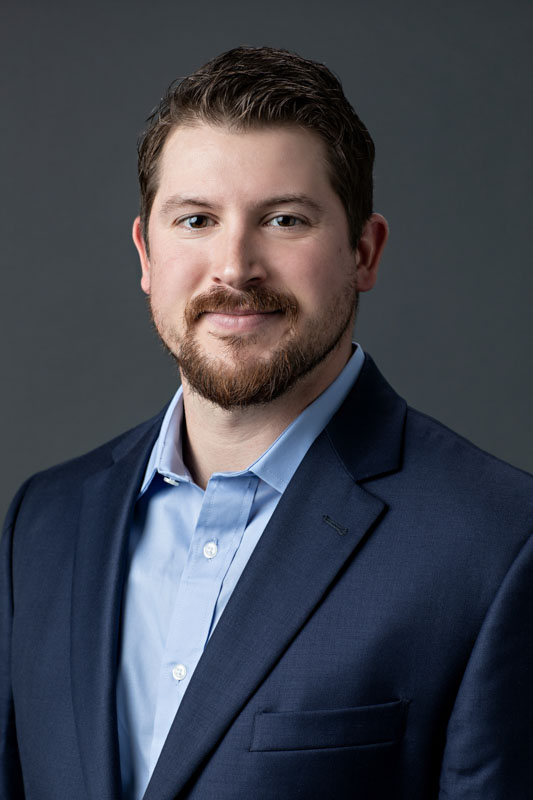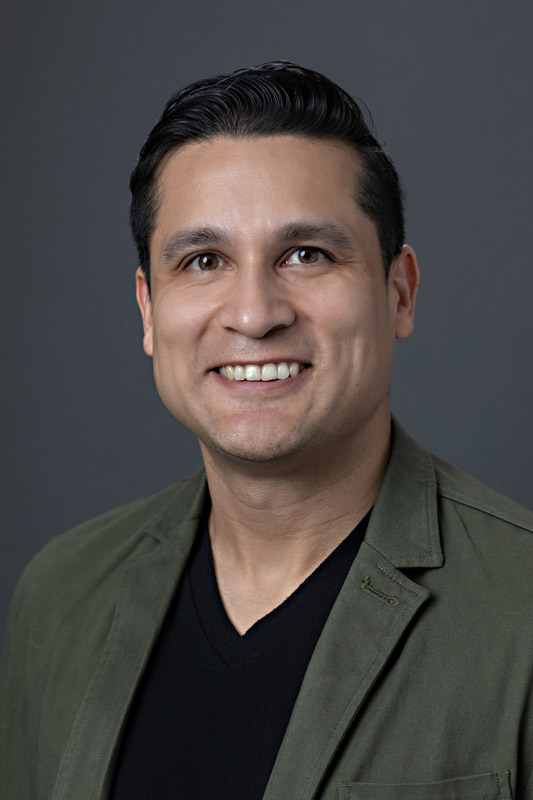 "There is something incredibly humbling about being assigned a project and not knowing where to start. Thankfully, when you select the right vendor, they make the entire process so simple for you that the rest of it falls into place. That's exactly the experience we had in working with Pizzuti. Pizzuti made our lives easier and the project a tremendous success! Not to mention, the pictures came out amazingly!"
"It was really fun and productive working with Pizzuti Photography for my professional head shots.  I knew I wanted something a little different than the very typical boring head shots that too many people use.  In today's world of social media for business and the exposure your photo will get you can't afford to mess around with a "selfie" or an amateur."
"We host an annual gala in which 400+ people attend and we have used Pizzuti for the past 6 yrs. I am so impressed with their ability to capture both staged and candid photos of pretty much every guest there, we've had the best photos since we started using Pizzuti. Rich and Ashley are not only professional, but they are also very talented and deliver high quality and creative photos every year."
Our photography is a process that starts with collaboration. Tell us your great idea and let's start creating pictures.
Pizzuti is a full service commercial photography studio specializing in headshots, portraits, corporate photography and events.
Located inside of Mill No. 5 in Lowell, Ma, Pizzuti continues to find inspiration from working next to artists, artisans, curators, creatives and fancy shopkeepers.